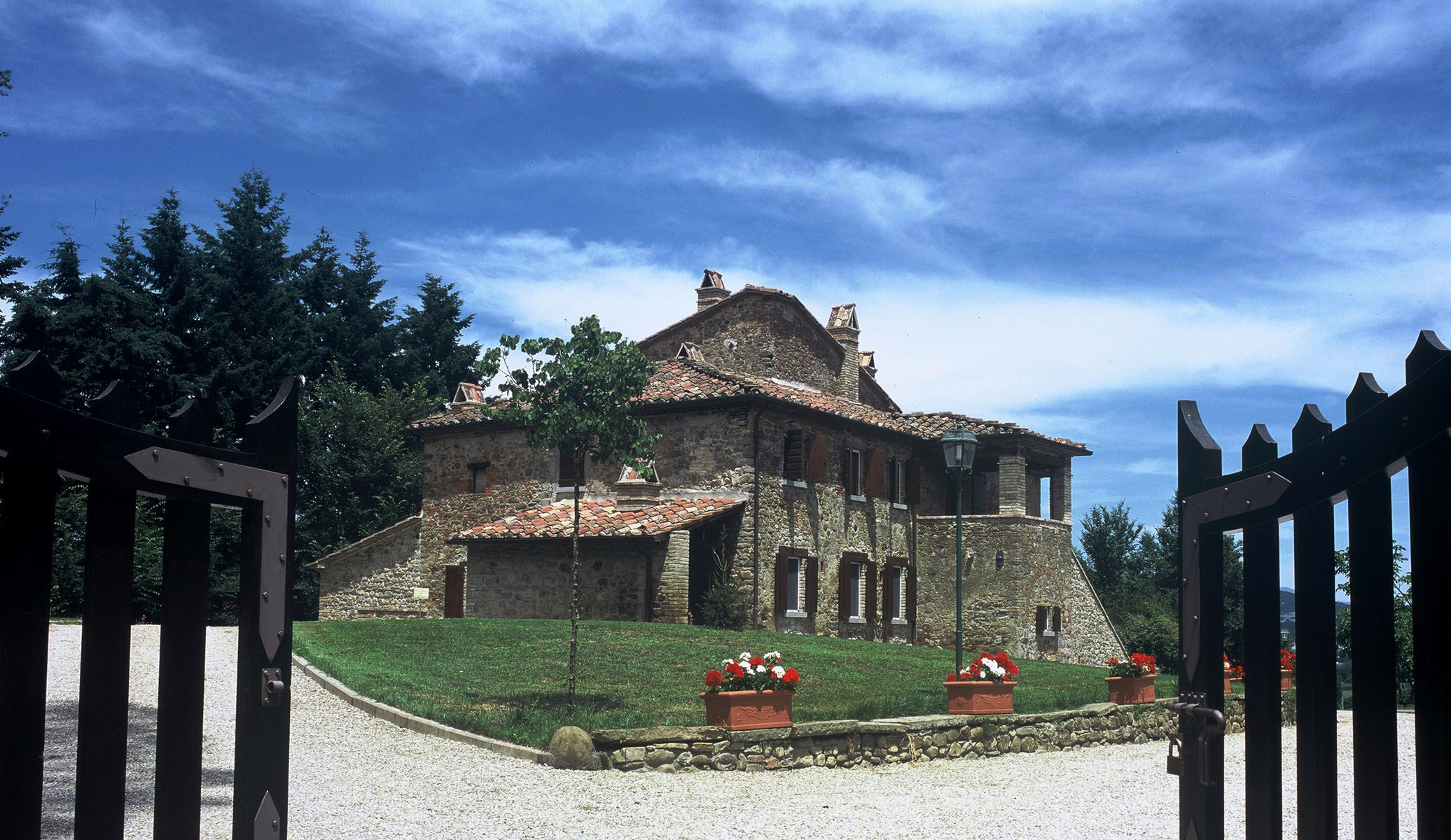 Covid-19 Safe Hospitality
Covid-19 Safe Hospitality
WE TAKE CARE OF OUR GUESTS.
We examine the daily updates of the World Health Organization (WHO), the Italian Higher Institute of Health (ISS) and the Ministry of Health, in order to adopt the shared safety protocols aimed at preventing the spread of the virus in our farmhouse. Our goal is to guarantee the well- being and safety of our guests and our collaborators, in all circumstances.

SAFETY FIRST OF ALL (oppure AS A PRIORITY).
The guests of the farmhouse are accommodated in 5 apartments, all provided with their own toilets, outdoor areas equipped with tables, chairs and deck chairs for exclusive use. Most of our guests prefer privacy and use their own kitchen and/or book the restaurant service. The distancing is therefore de facto guaranteed.
We will communicate in advance the information contained in the Self-Control Plan by e-mail, prior to arrival.
We guarantee wide availability and accessibility to hand hygiene systems with hydro-alcoholic solutions in various locations within the facility, promoting their frequent use by customers and employees.

ADOPTED MEASURES
- Possibility of (ONLINE CHECK-IN)
- Strict sanitation of rooms and apartments, restaurant, swimming pool and common areas. The staff providing the cleaning service in the rooms and in the common areas are equipped with personal protective equipment necessary for the correct performance of the work.
- Hand sanitizers placed in guests' contact areas.
- Provision of medical masks and gloves for our guests and collaborators on request. - Specialized training of our collaborators aimed at guaranteeing knowledge and compliance with hygiene and safety protocols.

RESTAURANT
1. Sanitation of all premises according to the procedures indicated by the Ministry of Health; Obligation to respect the interpersonal distance (at least one meter between one person and another).
2. Alcoholic gel with alcohol concentration between 60-85% for hand hygiene, with strict indication of use before entering the restaurant/bar and at the entrance to the toilets.
3. Use of adequate information signs to respect the distance, at the entrance of each room and in all common areas, also understandable in English.
4. Buffet consumption is not allowed.
5. Encourage the exchange of air in indoor environments.
6. Customers must use the mask whenever they are not seated at the table.
7. The service is provided exclusively by staff, equipped with adequate equipment, exclusively with table service and à la carte menu, or breakfast box/lunch box. Breakfast can be served in the apartment upon request.